We were scheduled to have the first Gearheads grudge test and tune for street cars this Wednesday, but unfortunately we have to cancel it this month. Our ambulance is in for service, we won't have it back in time to race tomorrow night. We are disappointed to have to miss this opportunity, but look forward to next month's (Gearheads grudge test and tunes for only street cars/trucks/bikes are the first Wednesday each month this season).
Friday, June 9 – 1/8th mile bracket racing, points day #3. Gates open at 4:30pm, 1 time trial at 6pm, eliminations follow.
Saturday, June 10 – 1/8th mile bracket racing, points day #4. Gates open at 9:30am, time trials (2 sessions) at 11am, eliminations approximately 1pm.
You do not have to be in the points program in order to race on the bracket days. If you would like to join points but haven't yet, please complete the points form before first round of eliminations starts.
---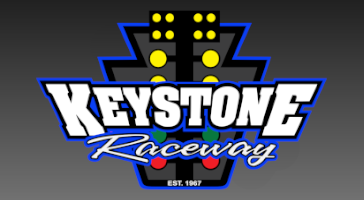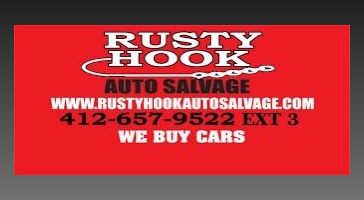 ---
NEW ALEXANDRIA WEATHER